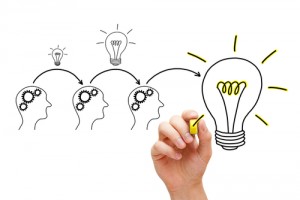 The axiom of two is better than one really is true when it comes to building collaborative partnerships with like-minded people of the same industry in view of developing and recognizing business opportunities for each other. Muscle Theory believes in people's individual potential to innovate and create opportunities. We are part of the same team – helping each other to do whatever it takes to embrace challenges and come up with solutions to them in search of success. We want to try out new ideas, adapt, change, reform, learn and grow with people.
People are our opportunities.
We believe in people. Do you?
Should you have any interest in any collaborative partnerships with us, please feel free to send us an email at leo@muscletheoryfitness.com